LARGE SCALE CONSTRUCTION ABILITIES
Shop Specs
Large on-site steel fabrication facilities
ANLIN Welding Shop Specifications
Large Fabrication Projects Requires Large Shop Space
Our fabrication plant is located in the Ross Industrial Park in northeast Regina.
Ross Industrial Park is easily accessible by highway 46 from Pilot Butte, Balgonie, and the Trans Canada Highway from the east. To the north is Highway 6 to Southey, Humbolt, and beyond.
As well as the junction to Highway 11 to Saskatoon. From Highway 11, you can access the Regina Bypass (which we helped with) that takes you to Highway 1 West to Moose Jaw, Swift Current, and the west.
SHOP SPECS
10,000 square feet of fabrication area in the Structural Steel (main) plant
10,000 square feet of fabrication area in our Specialties Division plant
Capacity: We are able to process between 200 to 400 tons of structural steel per month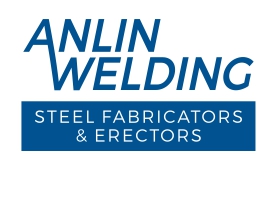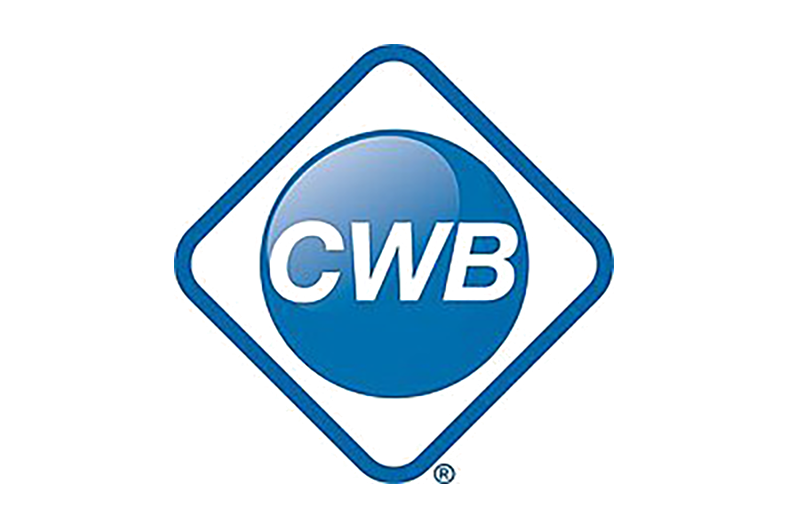 Certified CWB Division II
W47.1
W47.2
W186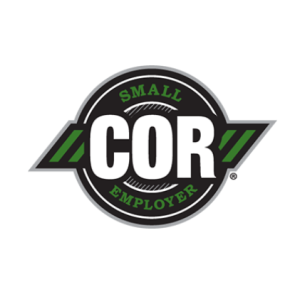 SCSA Certificate of Recognition #00420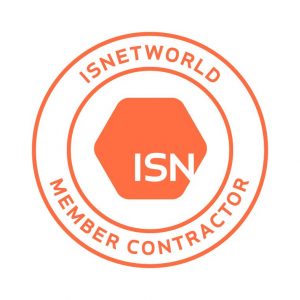 Regina Welding & Steel Fabricators
Anlin Welding has years of expertise in fabricating and erecting structural steel for commercial and industrial buildings.
We also have worked with major oil companies to construct Compressor Stations and the development of access and egress systems in new and existing plants.
All fieldwork and installation are carried out by our qualified teams.
Welding & Fabrication Services
Tanks
Joists
Anchor Bolts
Steel Detailing
Steel Erection
General Repairs
Stainless Welding
Aluminum Welding
Certified Rebar Welding
Shop & Portable Welding
Custom Bar Stock Rolling
Custom Shearing & Forming
Structural and Steel Fabricating
Bar Stock, Angle & Channel Rolling
Contact Us
Anlin Welding
Steel Fabrication Division
195 Hodsman Road
Regina, Saskatchewan
Canada S4N 5W5
Specialties Division
175 Hodsman Road
Regina, Saskatchewan
Canada S4N 5W5
Telephone
306-721-6566
Fax
306-721-1312