BUILDING INFORMATION & 3D MODELING
Structural Steel Design Services
Creating accurate, information-rich 3D models with all the structural data needed
to build any type of structure.
Custom Steel Design Fabrication Services
Building Information Modelling
Data and information are valuable. Work with our in-house design team. Using advanced software for all structural steel design projects.
Tekla Structures
The Most Advanced Business Information Management (BIM) Software for Structural Workflow
Using this software in our designs lets us create, combine, manage and share multi-material 3D models with valuable construction information. From conceptual planning to fabrication, construction, and maintenance. For design, detailing, and information management.
All of the structural data in the accurate 3D model
We are able to create accurate, information-rich 3D models that have all the structural data we need to build and maintain any type of structure. Tekla models can deliver LOD 500. The highest level of detail possible. Creating these high LOD, as-built models minimize costly surprises, RFI's (requests for information), and result for more profitable projects. Making the drawings truly constructible.
We can import, export, and link the data with other software solutions. Such as digital construction tools, and fabrication machinery for smoother workflows.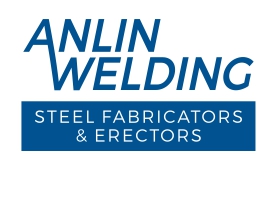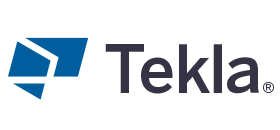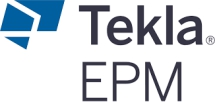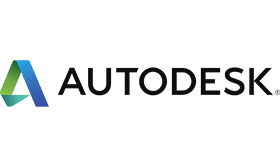 PROJECT FILES
If you have project files (CAD, PDF, DWG, etc.) please use the form to send them to us.
DESIGN. BID. BUILD
PROJECT INQUIRIES
Most of the work performed at Anlin Welding is by the tender process. However, we also do provide information and quotations on structural projects that are not open to tender.
If you have a need for structural steel, steel erection, or large steel fabrication, we would be more than happy to provide a quotation.
SPECIALTY DIVISION
SMALLER PROJECTS OR MASS PRODUCTION
Anlin Welding has a renowned Specialty Project Division. With over 10,000 square feet of fabrication space, home to a Water Jet Cutter, Plasma Cutter, and Laser Cutter. We have the ability, experience, and desire to help you with any custom metal fabrication project.
Our creative staff have access to the best of tools and have years of experience. Challenge our team with your one-off project or mass-production of a product.
Regina Welding & Steel Fabricators
Anlin Welding has years of expertise in fabricating and erecting structural steel for commercial and industrial buildings.
We also have worked with major oil companies to construct Compressor Stations and the development of access and egress systems in new and existing plants.
All fieldwork and installation are carried out by our qualified teams.
Welding & Fabrication Services
Tanks
Joists
Anchor Bolts
Steel Detailing
Steel Erection
General Repairs
Stainless Welding
Aluminum Welding
Certified Rebar Welding
Shop & Portable Welding
Custom Bar Stock Rolling
Custom Shearing & Forming
Structural and Steel Fabricating
Bar Stock, Angle & Channel Rolling
Contact Us
Anlin Welding
Steel Fabrication Division
195 Hodsman Road
Regina, Saskatchewan
Canada S4N 5W5
Specialties Division
175 Hodsman Road
Regina, Saskatchewan
Canada S4N 5W5
Telephone
306-721-6566
Fax
306-721-1312